Input to Output
Green Procurement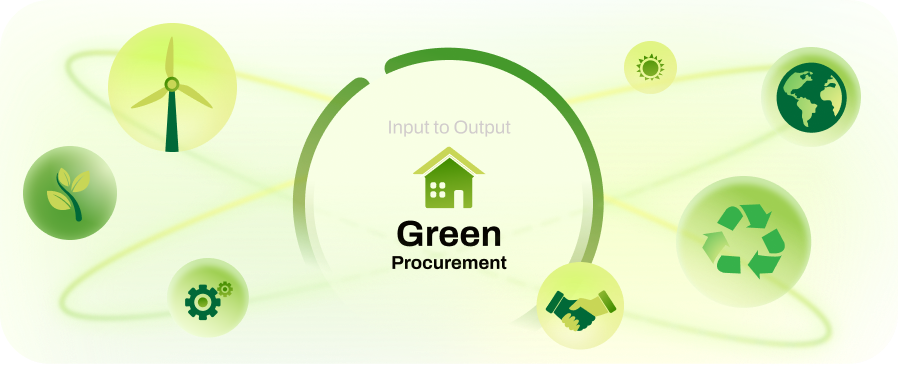 CSR
Corporate Social Responsibility

PDCA
Plan

Establish objectives and processes required to deliver the desired results.

Do

Carry out the objectives from the previous step.

Check

Confirm effectiveness by analysing data gathered to determine if changes need to be made.

Act

Study and investigate root causes and improve processes by adjusting and standardizing new rules for the next PDCA cycle.
IQC、IPQC、FQC、OQC