Precision industry
Small Parts, Big Roles
Precision, Delivered
Precision industry
Products
Achieving Customer Satisfaction By Continuous
Improvement Is Our Utmost Goal And Pleasure.
We Are Here To Serve.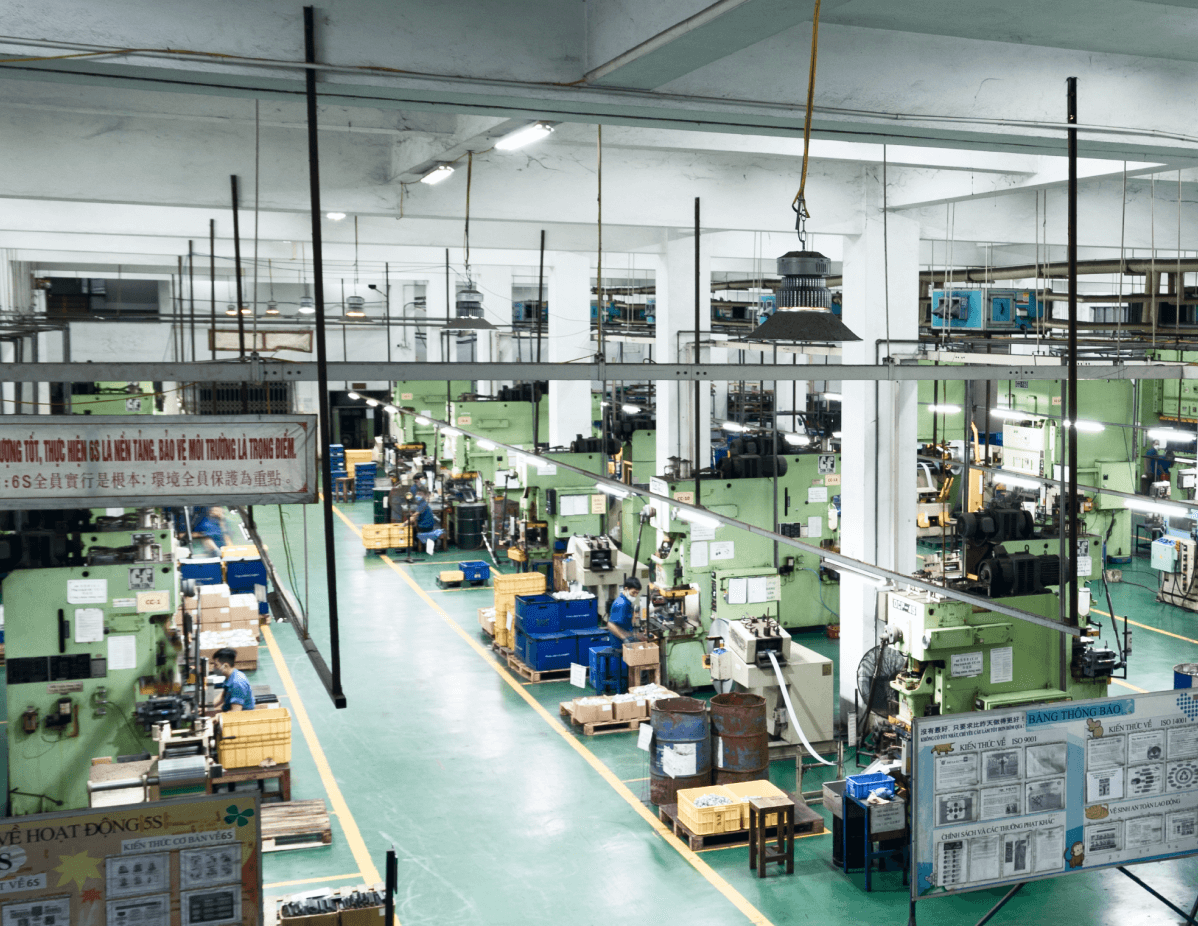 About Us
Longtech Precision Vietnam is a market leading manufacturer of precision coil spring, shafts, machining, metal stamping molds, metal stamping parts, surface treatment, subassembly and cold drawn steel bar for various industries.


Longtech was founded in Jan, 2006 with roots dating back to 1973 as a leading precision coil spring manufacturer in New Taipei City, Taiwan. The original company expanded to Dongguan, China in 1993 and expanded its business portfolio to include turning process which is also known as shafts.
Discover